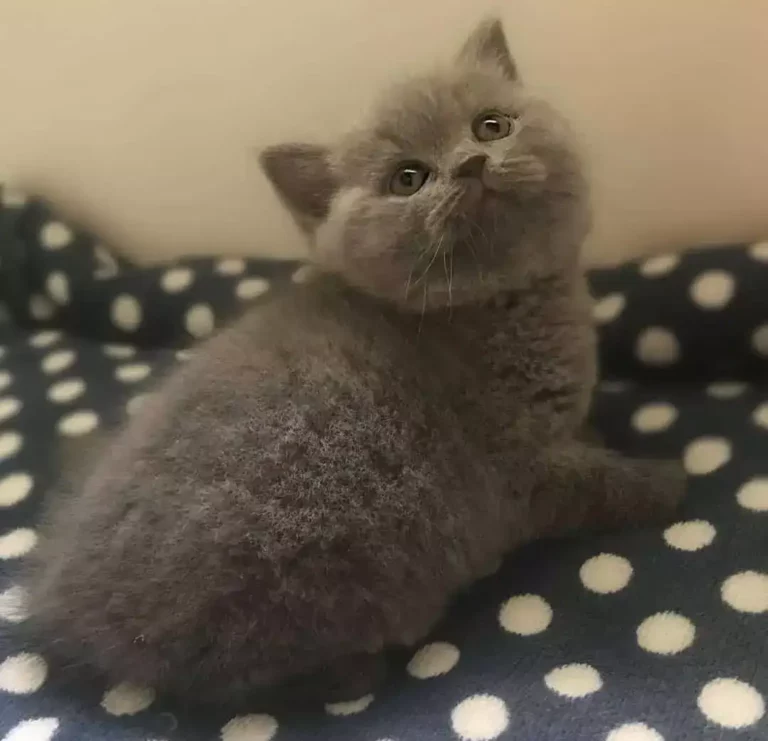 Looking for a playful and social cat that will quickly become a cherished member of your family? Look no further than the British Shorthair.
Your Search for an Ultimate Loyal Cat - British Shorthair Ends Here !
British Shorthair for Sale : these cats are sure to bring happiness and love into your life.
Looking to Buy a British Shorthair Kitten? Having trouble finding a trusted British Shorthair Cat Breeder? Mykitten has you covered.
Watch this small video and get ready to enter the world of Happy Parents of Mykitten.
The British Shorthair is one of the most popular cat breeds in the world. Mykitten is your one-stop solution for British Shorthair Cats for sale in India. Our British Shorthair Cat Breeders are carefully selected for their commitment to producing healthy and happy kittens.
Finding a trusted breeder for British Shorthair kittens can be a daunting task, but with MyKitten.in, it doesn't have to be. Finding the right breeder for your British Shorthair kitten is crucial to ensuring their health and happiness. At MyKitten.in, we take this responsibility seriously and work tirelessly to get you the British Shorthair Kittens for sale from the Best British Shorthair Breeders in the country.
We offer a range of purebred and healthy British Shorthair Kittens to buy with all the characteristics you're looking for. Let us help you find your perfect match.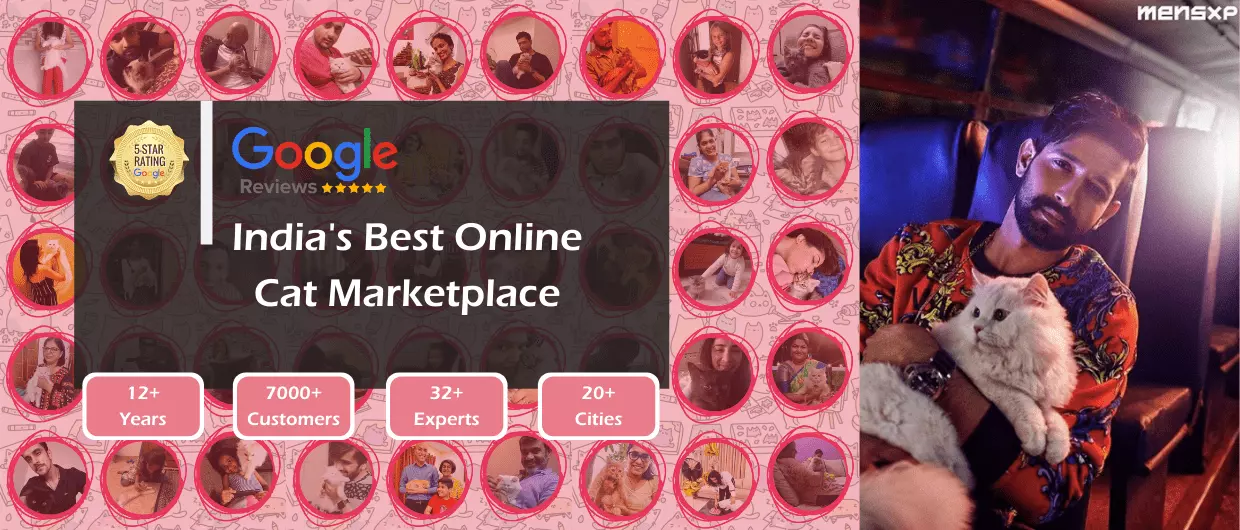 Why MyKitten is the Best Choice for British Shorthair for Sale?
Health Assurance – At MyKitten, our aim is to find you a Pure Breed British Shorthair Kitten.
Our team ensures that the kitten is Healthy, Dewormed, Vaccinated, Litter Trained.
We home deliver all kittens across India to our clients only after a mandatory health checkup is done from a registered vet.
All our British Shorthair Kittens for Sale are home delivered along with their Health and Breed Certificate and a FREE MINI STARTER KIT.
Guaranteed Disease Free and born from PKD Negative parents with a good lineage history.
Professional Support: Our team of professionals is always available to address any questions you may have about the breed, care, and training of your new kitten.
100% Cage Free.
9000+ Happy Cat Parents including Celebrities.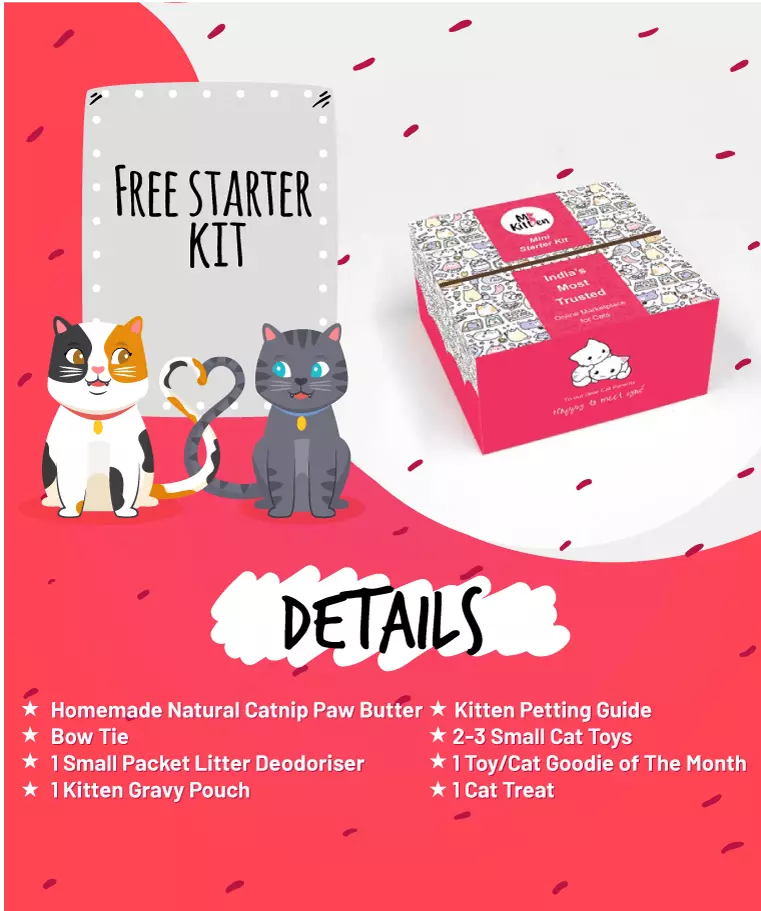 A British Shorthair is more than just a pet - it's a cherished member of your family. Make a lifelong friend with one of our adorable kittens.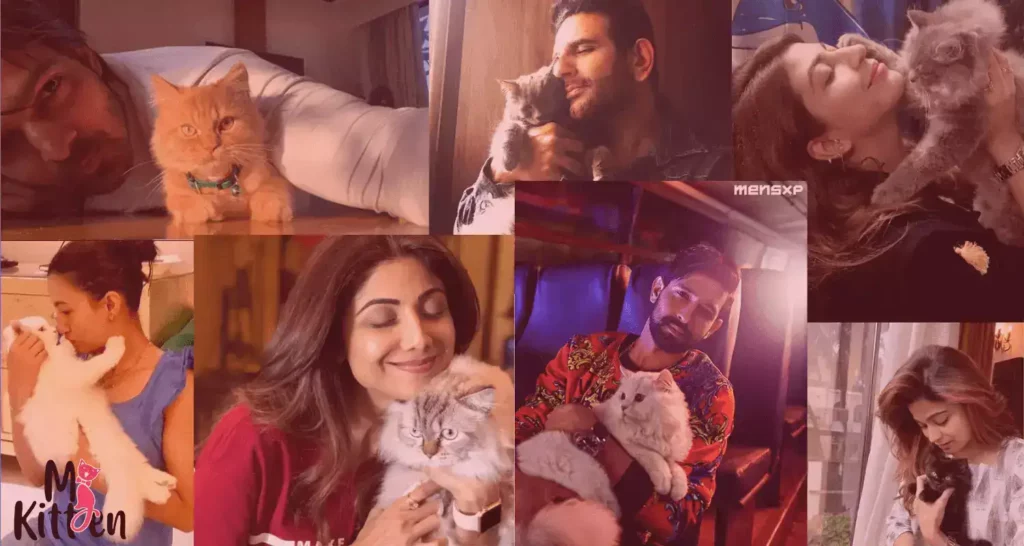 How to Contact MyKitten for a Healthy and Pure Breed British Shorthair for Sale?
Simply Contact Team MyKitten via our contact form , phone number or whatsapp.
Our volunteer will keep in constant touch with you to answer all your questions regarding your new kitten and will share all available kittens from Certified British Shorthair Cat Breeders across India which need to be rehomed.
Select which kitten you wish to buy.
Book the kitten which you feel the most connected with.
Sit back , Relax and wait for your Kitten to arrive at your doorstep. Discover the Joy of owning a British Shorthair.
Understanding the personality and temperament of a British Shorthair cat is key to finding the perfect kitten for your home.
Know More About British Shorthair- Before you Buy a British Shorthair Cat Online
| | |
| --- | --- |
| Points | Description |
| Color | British Shorthair cats for sale come in a wide variety of colors, including black, white, blue, cream, red, and more. The most common color is blue, which is a soft, gray-blue hue. |
| Coat | The coat of a British Shorthair cat is short, dense. It requires minimal grooming and sheds very less. |
| Body Type | The British Shorthair is a large and muscular cat with a rounded body and broad chest. They have short legs and a thick tail, giving them a compact appearance. |
| Height | 12-14 inches tall |
| Weight | British Shorthair cats typically weigh between 5-12 KGS. |
| Distinct Feature | One of the most distinctive features of the British Shorthair cat is their round face and chubby cheeks. They also have large, round eyes and a short, broad nose. |
| Vaccinations | There are a variety of vaccinations available for British Shorthair cats in India. We at Mykitten only have kittens which are vaccinated before delivering them to you with Feligen CRP which protects against calcivirus, Rhinotracheitis and panleukopenia. |
| Activity | Although British Shorthair cats are not as active as some other breeds, they still enjoy playtime and exercise. They are very loyal cats. |
| Temperament | British Shorthair cats are known for their easy-going and affectionate personalities. They are gentle and loving, and they enjoy spending time with their human family. |
| Food | It's important to feed your British Shorthair cat a balanced diet that meets their nutritional needs. High-quality cat food, both wet and dry, is recommended. |
| Funfact | The British Shorthair cat is one of the oldest cat breeds, dating back to ancient Rome. They were originally bred for their hunting skills, but they are now primarily kept as companion animals. |
| Toys | British Shorthair cats enjoy a variety of toys, including balls, feather wands, and puzzle toys. They also enjoy scratching posts and cat trees for climbing. |
Find British Shorthair for Sale Near Me- Major Cities We Cover

Kolkata