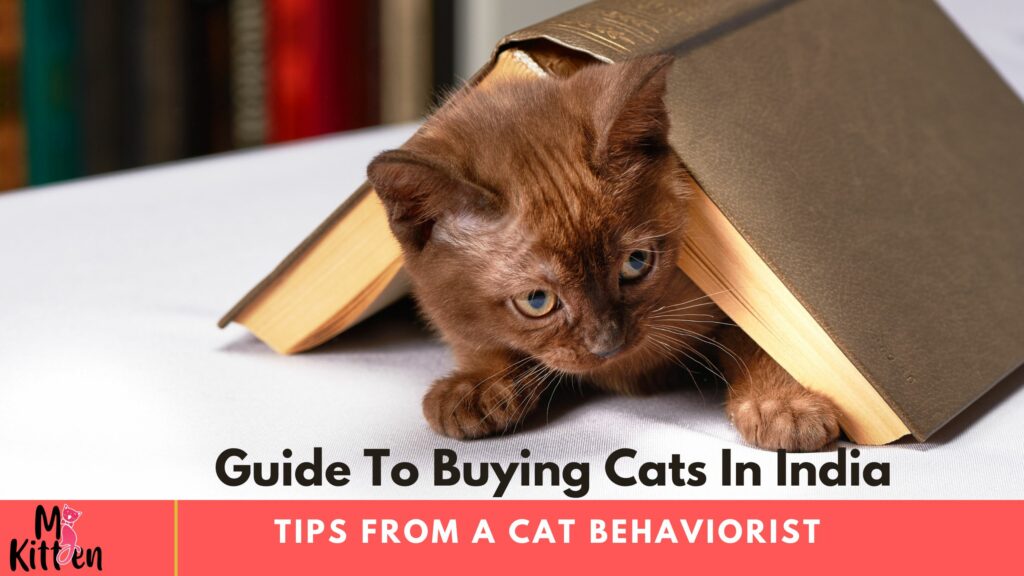 How to Choose the Right Cat for Your Lifestyle: A Comprehensive Guide
Introduction :Are you thinking about adding a kitten to your family? As a professional cat behaviourist, I have extensive experience with different breeds of cats and know what to look for when buying a cat. In this article, I'll be sharing my expert advice on where to find cats for sale in India, how much they cost, and which breeds to consider, where to buy kittens from. I know that finding the perfect feline friend can be a challenging task. Bringing home a new cat can be an exciting and fulfilling experience. However, the process of finding the right cat for you can be overwhelming. With so many breeds and sellers to choose from, it's essential to do your research and make an informed decision.
Where to Buy Cats in India:
When it comes to buying cats in India, there are several options available. You can choose to buy from a breeder, an animal shelter, or even online marketplaces. It's important to do your research and make sure that you are buying from a reputable source. Ask questions to ensure that the cats are healthy and home bred. You can also consider adopting a cat from an animal shelter or rescue organization, as this can be a great way to save a life. When it comes to buying cats in India, it's important to choose a reputable seller who prioritizes the health of the kittens.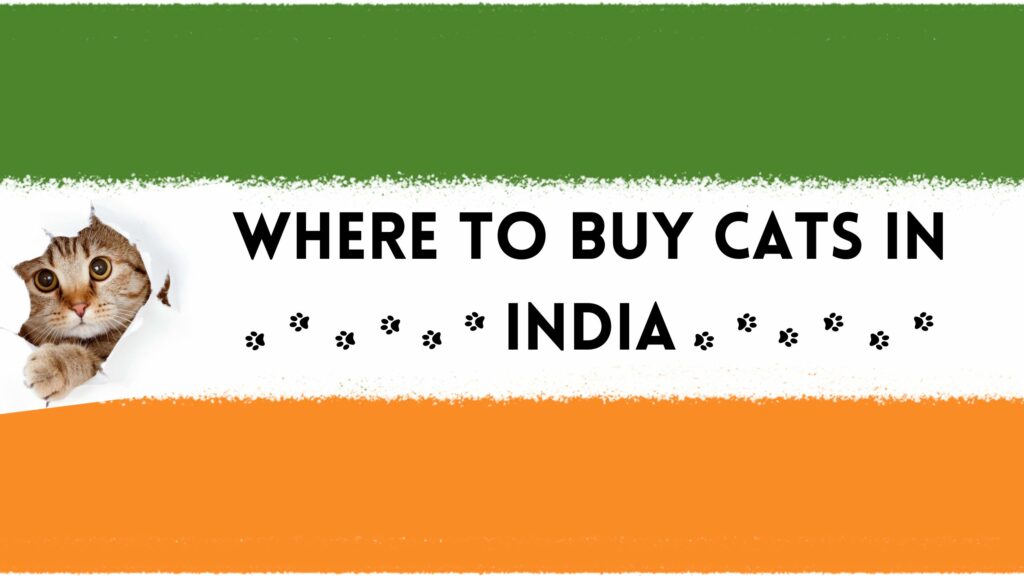 Where Can You Find Cats for Sale:
If you're wondering where to find kittens online, there are several online marketplaces and classified websites that specialize in kittens. Some of the popular options include OLX, Quikr, and Sulekha. Additionally, you can look for breed-specific forums and groups online, where you can connect with other cat lovers and find reputable breeders and online marketplaces. There are various places to find cats for sale in India, such as pet stores, breeders and online marketplaces.
The Importance of a Healthy Kitten:
One of the most critical aspects of bringing a new kitten into your home is ensuring that they are healthy, de-fled, dewormed and vaccinated. Make sure you buy from a place which takes the health of their kittens seriously and provides a health and breed certificate from a registered vet which has all these details. Also that they give information on how to care for your new kitten and guidance and support for the new pet parent. Therefore, it's crucial to do your research and find a reputable breeder or online marketplace who can provide you with a healthy and vaccinated kitten.
How Much Should a Cat Cost:
As mentioned earlier, the cost of a cat can vary greatly depending on the breed, age, seller and location. However, it's important to remember that the cost of a cat is not just the purchase price – you'll also need consider expenses such as food, litter, and veterinary care. Before bringing a kitten into your home, it's important to make sure that you have the financial resources. You can expect to pay anywhere from Rs. 20,000 to Rs. 25,000 for a persian kitten in India.
Which cat to buy in India/Which cat should I buy :
The best cat for you to buy in India depends on your lifestyle, personality, and preferences. Some popular breeds in India include the Persian, Ragdoll, Siamese, Mainecoon and British Shorthair, but it's important to choose a breed that fits your lifestyle and personality. Consider factors such as the cat's energy level, grooming needs, and temperament to help you choose the right kitten for you For example, if you're looking for a cat that's active, vocal and playful, the Bengal or Siamese might be a good choice, while if you're looking for a laid back lap cat, the Persian or Ragdoll might be a better fit. For second example, if you live in an apartment, you may want to consider a smaller breed such as an exotic shorthair or Persian or ragdoll. If you have a lot of space and are looking for a more active cat, a Bengal or a Maine Coon may be a better choice. Choosing the right kitten can be challenging, especially when there are so many breeds available.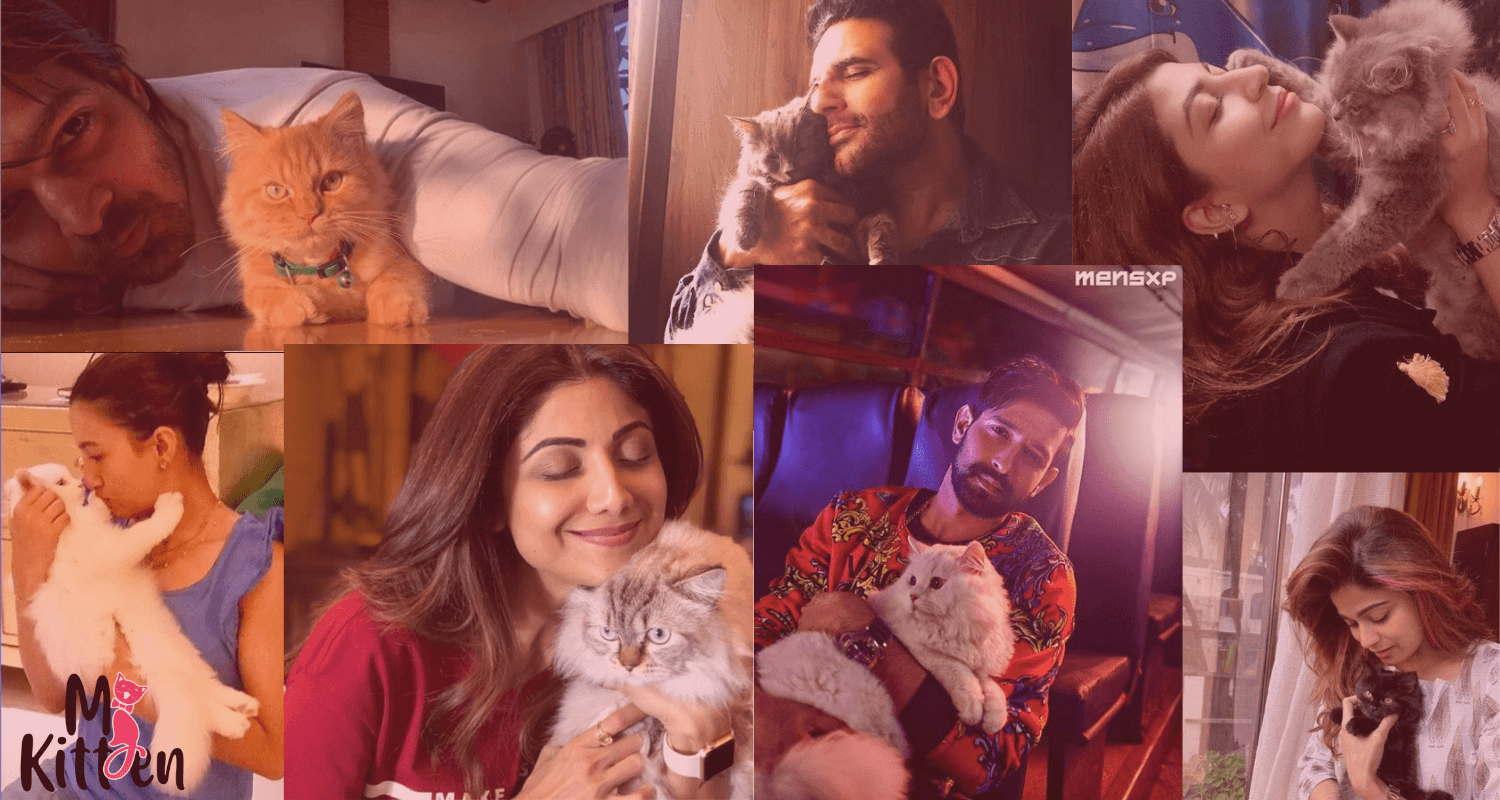 Why choose Mykitten.in :
It is a trusted and reliable online marketplace for purchasing kittens in India. With a wide range of breeds available like – Persian, Ragdoll, Mainecoon, British Shorthair, Siamese and Bengal, MyKitten.in ensures that you will find your perfect kitten. Not only do they offer free delivery across India, but their priority is the health and well-being of their kittens. Each kitten is vaccinated, dewormed, and litter trained before they leave for their new home. They understand the importance of finding the right kitten to fit your lifestyle and preferences. With their commitment to the health and well-being of their kittens, you can be assured that you are making the right choice when choosing them as your trusted online marketplace for purchasing a kitten. With the guidance of their team of experts, you can find the perfect feline companion for your lifestyle and preferences. Start your search today and experience the joy of cat ownership!
Check out other article – 5 Things to Keep in Mind After You Buy a Cat or a Kitten | First Time Cat Owners