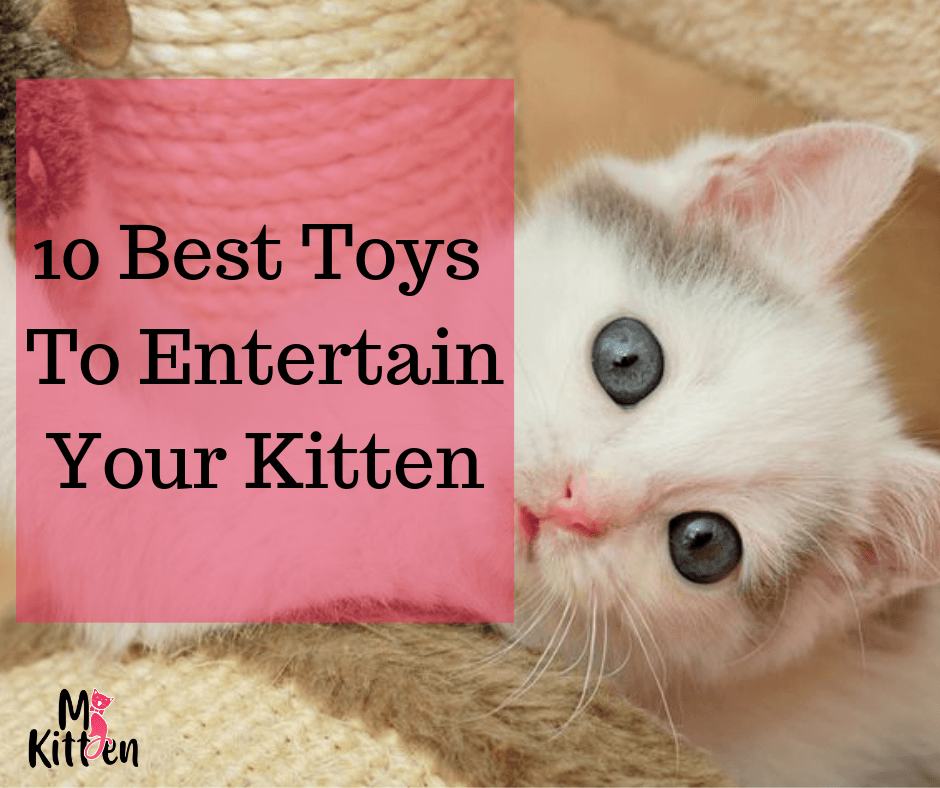 10 Best Toys For Cat to Entertain
Surprise your cat with the best toys of her life. To know a cat's favorite toy is a great struggle, after many searches and experiments we found the 10 best toys for cats to entertain your cat fully and are guaranteed by our team.
1) Cat Teaser Wand
One of the oldest and best toys for ats of all time. There are thousands of other toys alongside but this is an unbeatable one to make your cat happy.
A little mouse is attached on one side of the wand with a string and it flops over the floor with a very lifelike motion giving your cat the internal vibes for the hunt to the prey.
This can give your cat and you a good hour of activities. Just remember to keep it out of your cat's reach or else she may destroy it.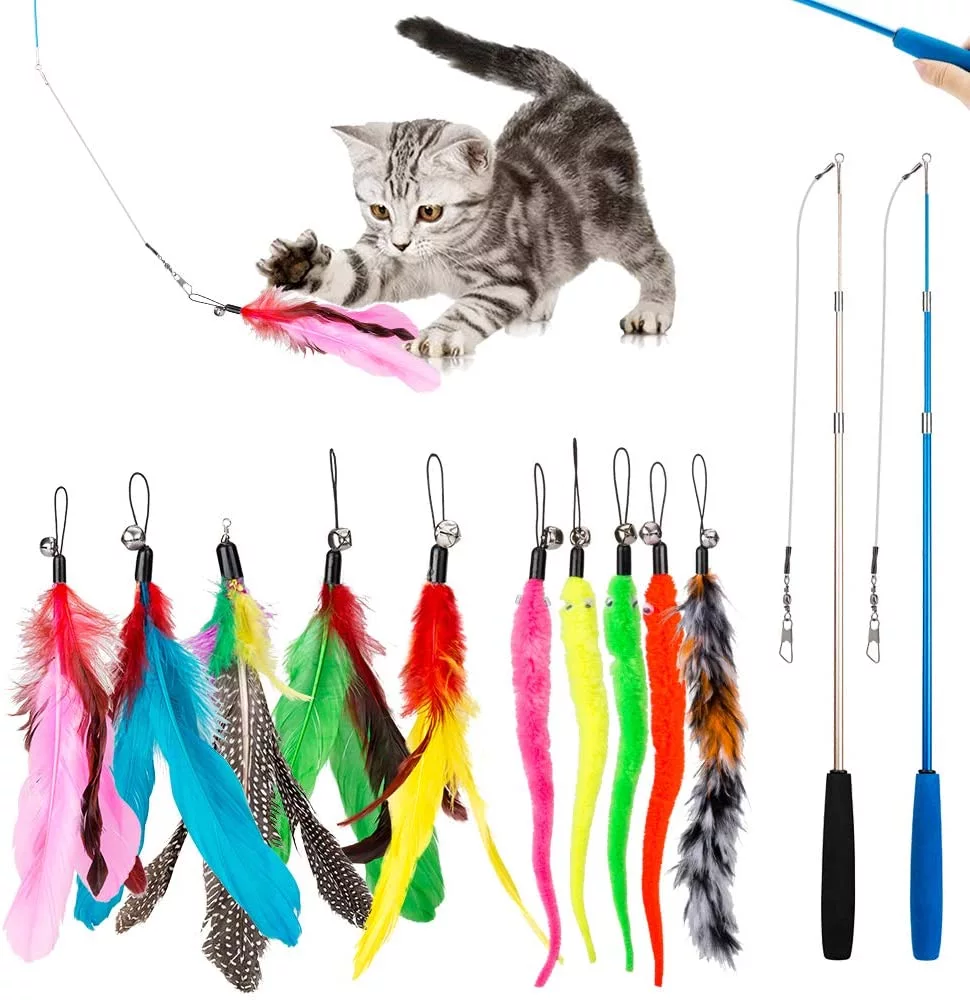 2) Circular Turntable
This turntable is made in tiers attaching all the tiers in a circular pattern. Colorful balls are added in every stage to make your cat engage in the brain-stimulating activity.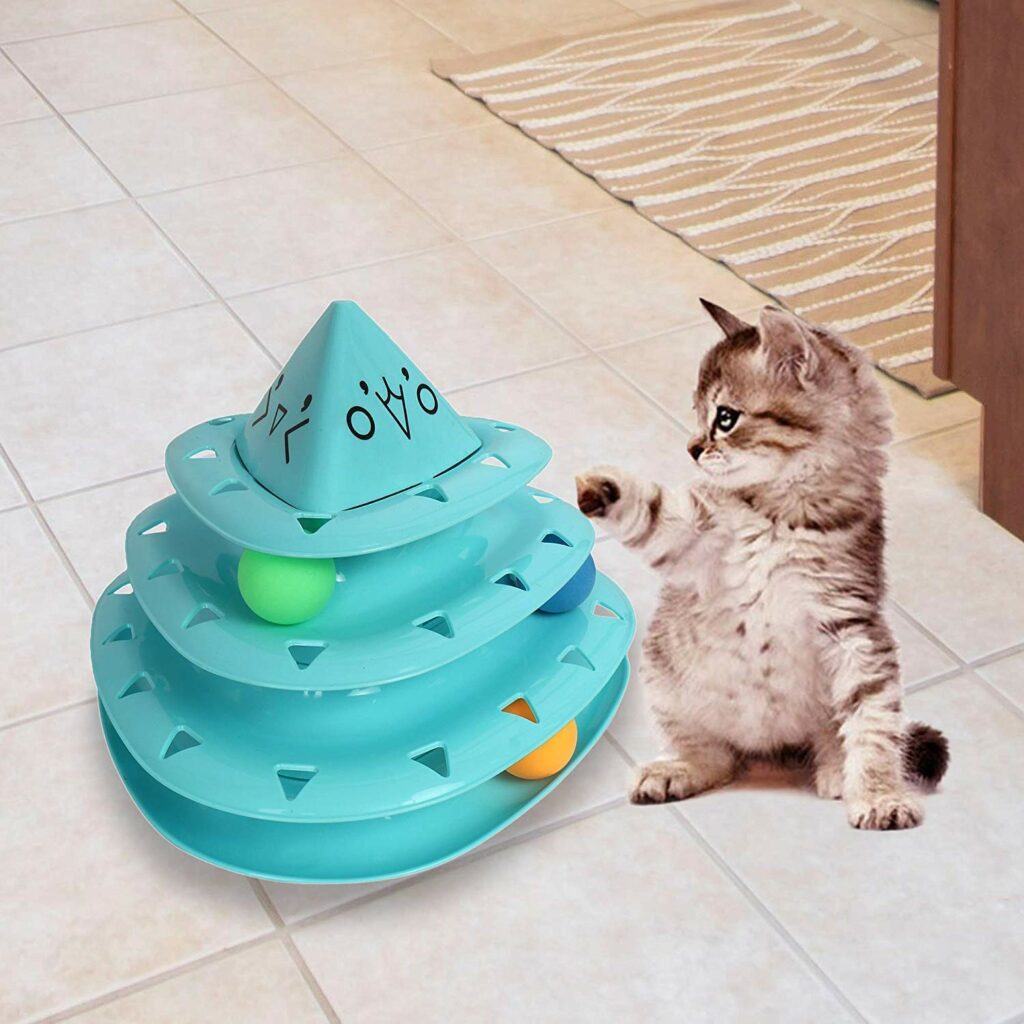 3) Fur Mouse With C
atnip
Mouse and catnip are some great combinations and will be and known as on of the best toys or Cats. The fur mouse is made of plush which makes it fluffy and playful. The catnip is added to attract the cat for giving hours of amusement.
These are very inexpensive but have a good amount of effort in making them happy.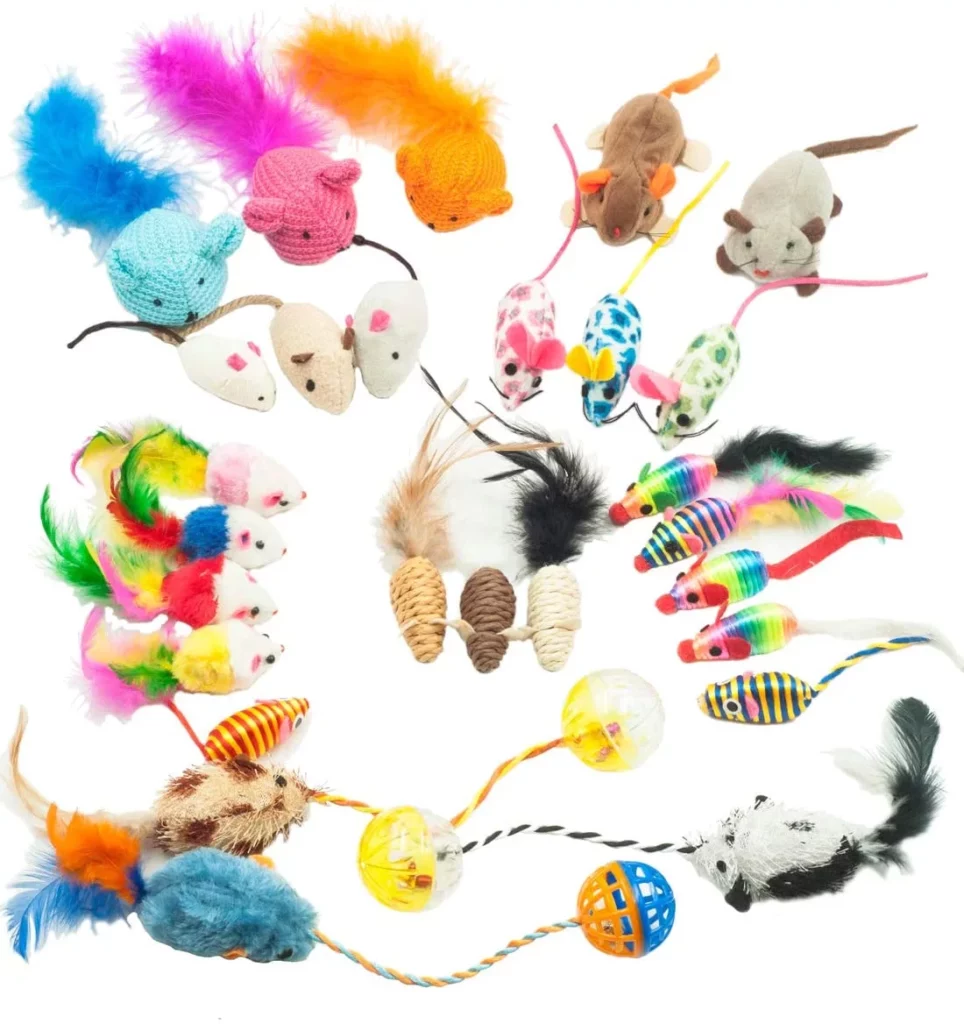 4) Motion Sensor Toys
These toys automatically detect your cat's motion. They are designed with sensors and are as fast as your cat. These sensors are modified with attached feathers to give your cat a feeling of a bird.
These are called Interactive cat toys, they give mental and physical stimulation to your cat. They developed the brain and help them in the future.
These toys are designed in such a way that they are played alone by the cat and engage her for hours in activities.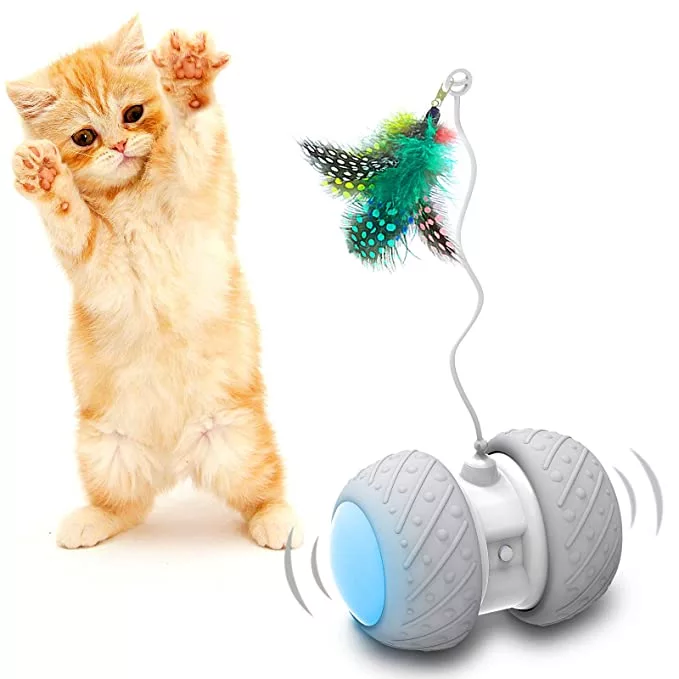 5) Scratching Post
This is more of a realistic toy and helps you save your furniture from getting scratched. These are available in various shapes and sizes as Vertical and Horizontal posts with respect to space in your home.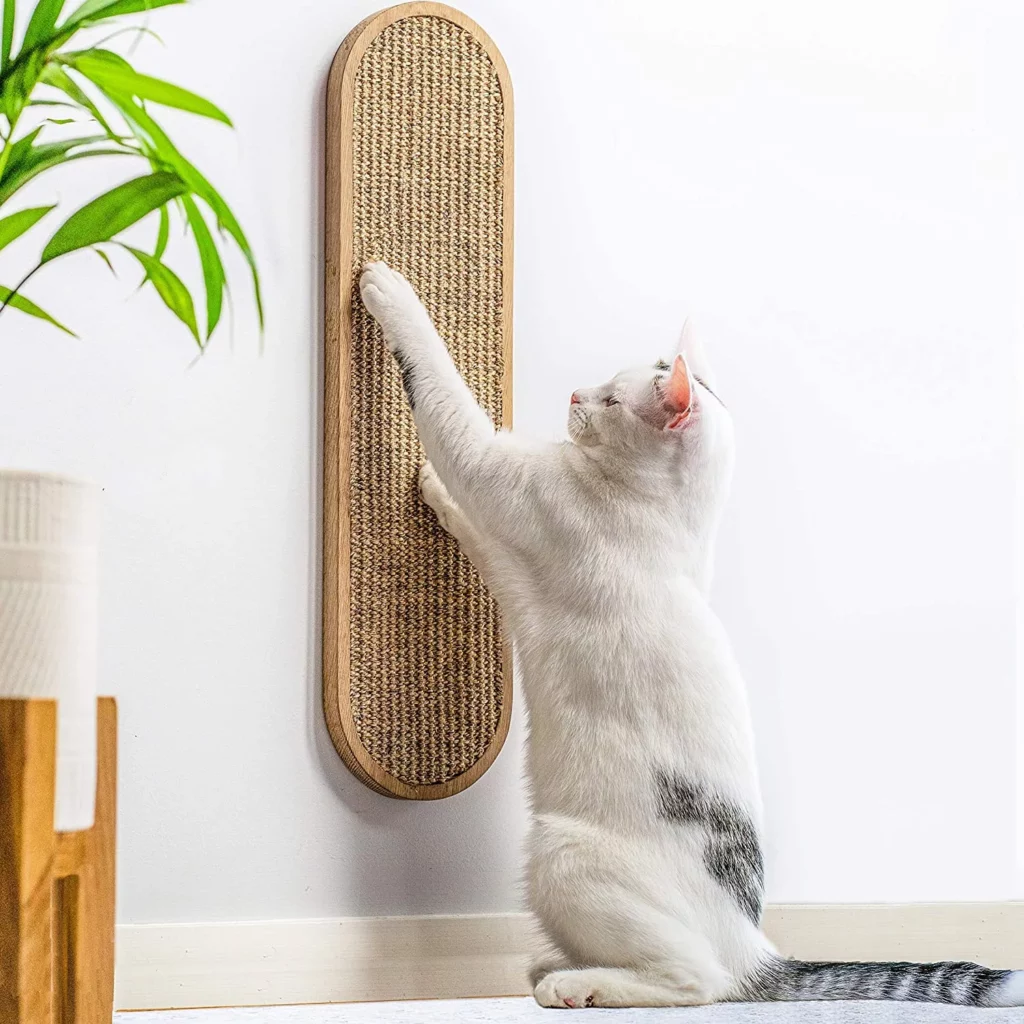 6) Sisal Ball
Another all-time favorite cat toy. The nibbles, nudges, tosses, and rolls the ball which is made of unoiled sisal. They are environmentally safe and your cat can chew the ball on her own terms.
These encourage healthy playtime activities and help prevent cage boredom for your cat.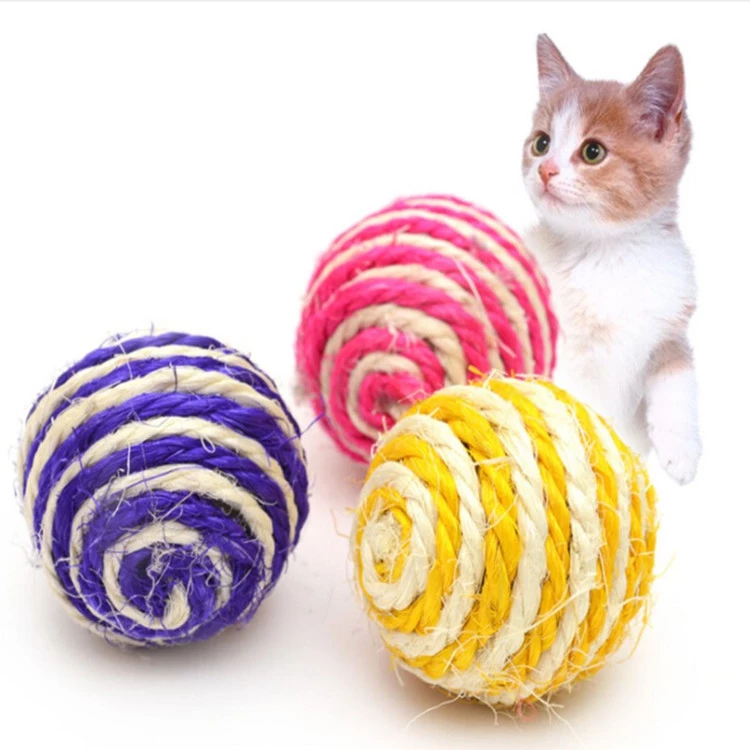 7) Spring Play Ball
This is specially designed to give your cat the instinctive feeling of hunting her prey by the attached mouse with the spring.
This is an unsupervised toy and can be played for hours. The ring has a plastic ball with a bell to make the game more attractive.
8) String Pillow Feather
One of the best-selling toys so far. This game is supervised by the cat's parents. A plush pillow covered with feathers in all the possible corners to create a look as of a bird and make your cat play more with it.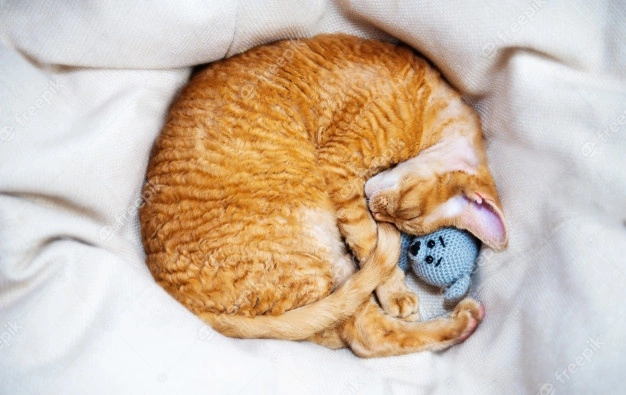 9) Round Tumbler with a Fur Mouse 
This is another creation as an Interactive toy. The round tumbler is made in a way where it can sit on the surface and stand in an upright position, it is also attached with a stuffed fur mouse to give a real look and attract your kitty.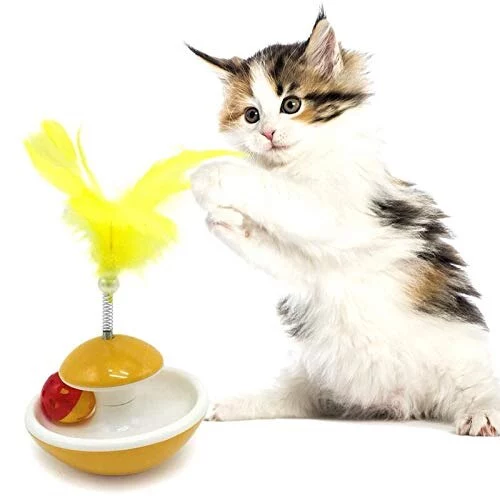 10) Cat Treehouse
A cat condo is the best toy for cats in their own space where they can sleep, lounge, stretch, and play. The posts are made of sisal and the base is of carpets. This is a complete package of their sports and relaxation.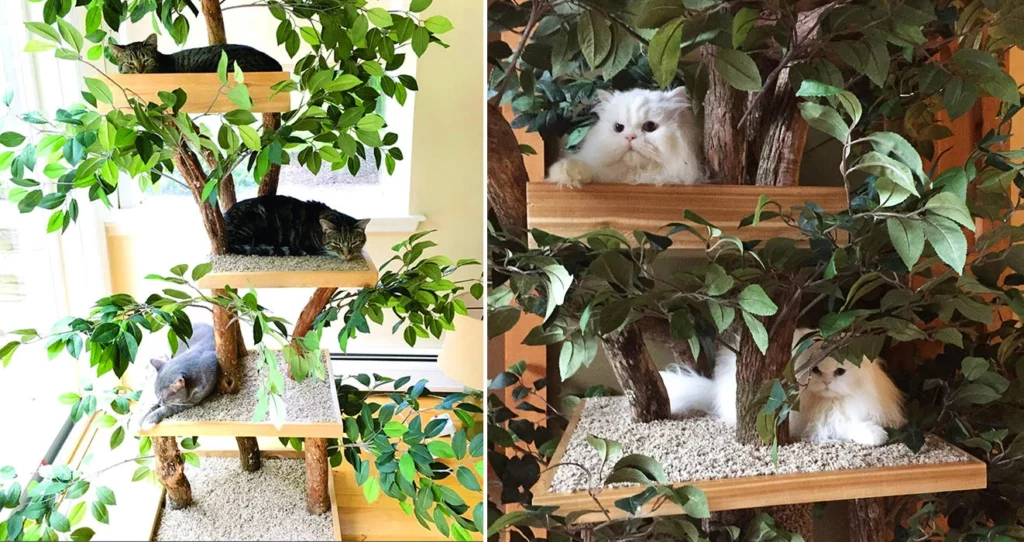 Visit MyKitten for more updates.